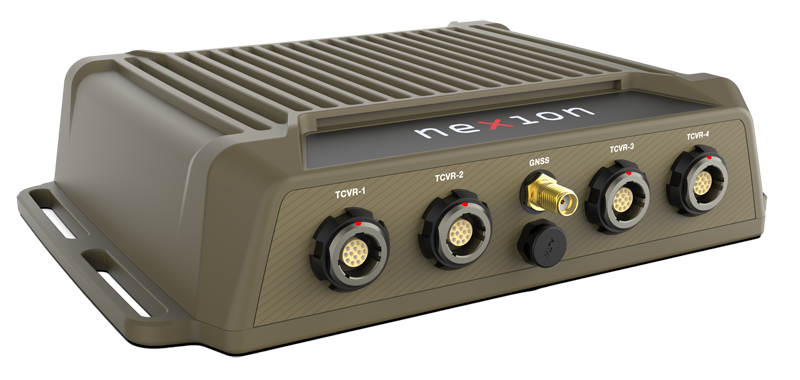 Features And Benefits
Five Transceiver Ports
Two Independent Nets
RoIP and PTToIP
Auto-Configuring Transceiver Cables
GNSS Distribution / GNSS-Push
Text to Speech functionality
DTMF Remote System Control
Powerful & Expandable Linux OS
Compact Form Factor
Waterproof, IP67 Design
Rugged Diecast Design
Mobile or Fixed applications
THE NX6450 SMARTPATCH is designed to 'patch' up to five PTT based (HF, VHF, UHF, etc), multi-vendor transceivers, operating on various technologies, such as Analogue LMR, Digital Mobile Radio (DMR) and P25 Digital.
SIMPLICITY: Using Intelligent Interface Cables, the NX6450 self-configures the individual Transceiver ports to suit the attached transceiver type, thus minimising configuration errors and time to manually setup each port. Furthermore, the NX6450 can be configured locally or remotely via Telnet or a Web Interface.
POWERFUL: The NX6450 features a powerful Linux-based processor, providing remote system control using DTMF signalling, Radio over IP connectivity, GNSS Functionality and Text to Speech capabilities.
COMPACT & RUGGED: The NX6450 is the smallest and most rugged 5-Port 'InterOp' product on the market today.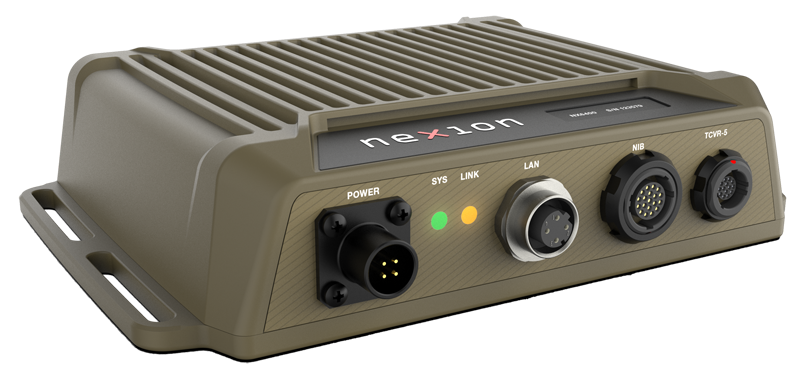 Physical Specifications
182 x 135 x 42mm (L x W x H), Excluding Connectors, Weight: <1Kg
Physical Ports
1x Power Connector, 4-Way
1x Industrial Ethernet, 4-Way
1x Nexion I/F Bus (NIB), 19-Way
1x GNSS Connector SMA
5x Radio / LMR Ports, 14-Way