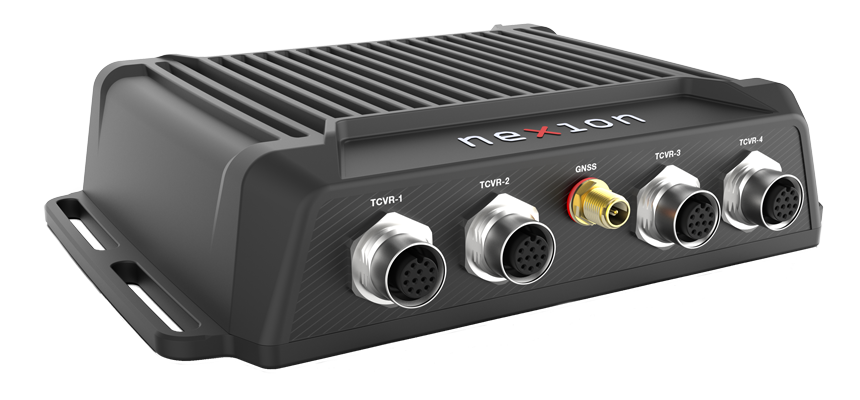 Features And Benefits
Ease of Use... One Handset, Multiple Devices
Press-To-Talk over IP (Cellular, Satellite, etc)
Extends Vehicle Communications to Field Users
Distributed Satellite Positioning System (GNSS)
Emergency GNSS and ID Pass-Through
Designed and Manufactured in Australia
Powerful & Expandable Linux OS
Compact, Rugged & Weatherproof Design
When teamed with compatible radios and devices, Smart PATCHTM unifies and creates a simplified Communications Ecosystem, providing automation, reduced training costs, enhanced diagnostic capabilities and seamless migration to new or additional technologies.
As a stand-alone Interoperability (InterOp) device, SmartPATCH 'Unifies' up to four traditional Press-To-Talk based devices, operating on various technologies, such as Analogue, DMR, P25 Digital Conventional and P25 Trunked using a variety of connectivity methods, including Analogue, Digital (USB & RS-232) and Ethernet/IP.
Other features include Primary or Slave modes, LEO and GEO Satellite and MESH Radio compatibility, P25 Tier 2 Location Services, Automated Vehicular Repeat functionality and an External Interface Bus for specific customer requirements, such as Accident and Roll-Over Reporting, Lights and Siren Reporting and CAN Bus Interface and Reporting.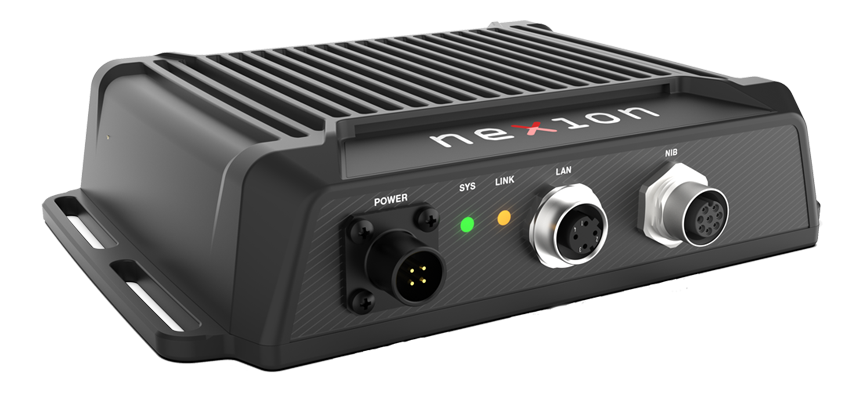 Physical Specifications
182mm(L) x 42mm(H) x 135mm(W), excluding connectors, 880g (without cables, without accessories)
Radio Ports
Up to 4 (using Industrial M12-12 Circular Connectors)